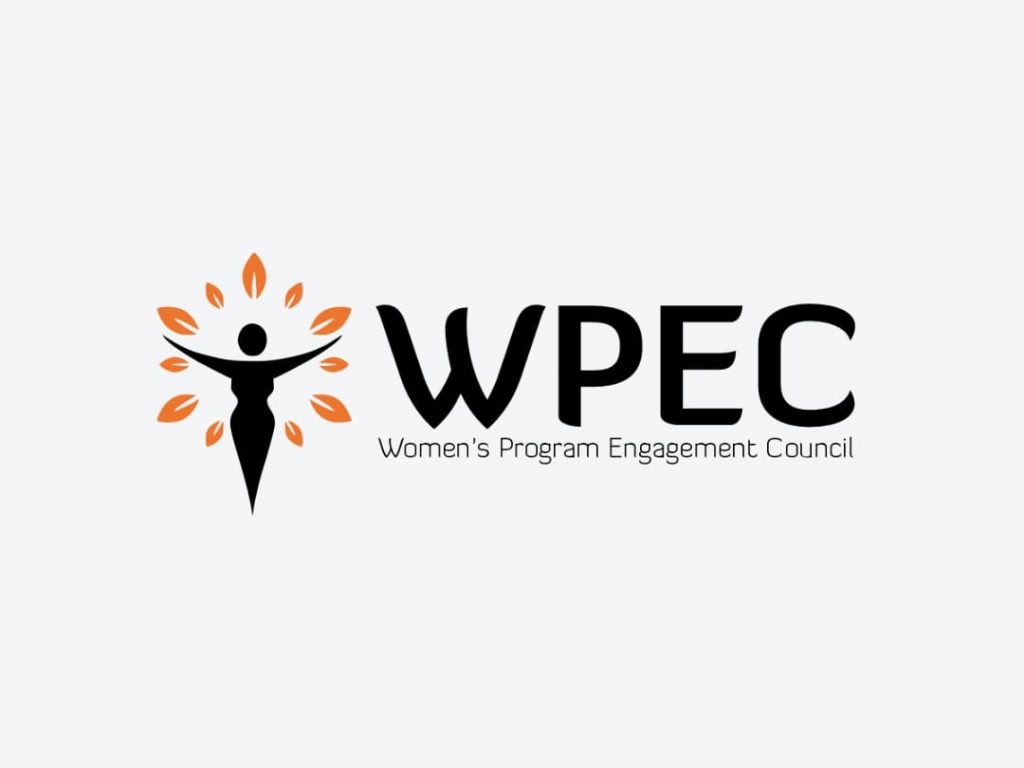 The Women's Program Engagement Council (WPEC) is comprised of global visionaries and female business leaders. We partner with entrepreneurs and investors to match opportunities for community development and economic growth. Selected programs and projects facilitate sustainability, innovative technology, and economic prosperity.
As part of this endeavor, we are looking to showcase women utilizing social impact in their entrepreneurial efforts and propelling the current wave of innovation to drive global sustainable development. Exploring the relevance of new technologies to address existing socio-economic gaps and supporting internationally agreed development targets such as the Sustainable Development Goals (SDGs) is critical to bringing communities out of poverty and into local, regional and global markets. This cannot be done without the female workforce and women owned Small Medium Enterprises (SMEs). By supporting SMEs, in particular those owned and run by women, ATIGS can act as a catalyst in the alleviation of poverty and inspire new generations of businessmen and businesswomen.
In keeping with the theme of our documentary, "Africa's Titans of Industry," below is the complete description of WPEC's 3 Program Tracks:
Track 1: Titans in Emergency Preparedness – entrepreneurially, innovationally, and cooperatively addressing emergency preparedness, health security, and bio-security on local, national, and international levels – Amalia's expertise
Track 2: Titans in Innovation, Technology, and Communication Connectivity– seeing African business as a business based on technology and innovation from the global to the local levels, innovations in connectivity that advance women in business, going "Green" with renewables in Africa
Track 3: Titans in Banking, Business, Investments, and Marketing – connecting women to Titans who are pioneers in these three sectors in Africa and the Middle East, improving the investment landscape and breaking taboos for women in Africa and the Middle East, connecting to potential funding streams, incorporation of social media, global logistics and markets
WPEC works globally to create strong support networks and linkages to investment opportunities. We serve as a clearing house for available funds and businesses that seek funding. All resources donated by our investors are put to work immediately and are directly allocated to local businesses, with a portion of the money allocated towards sustainable community development. Strengthening the business outlook for women directly impacts the welfare of the entire family unit, to include a better future for the next generation. Through education and awareness the global community is recognizing the long-term benefits of investing in women and women-owned businesses.
Currently WPEC is engaged in many exciting initiatives. For example, WPEC has been given it's on TV program on The EmeraldPlanet TV® Please stay tuned to learn about our phenomenal women who will not only give you their stories, but will "Wow" you with all of the wonderful work they are doing to mentor women/girls and the next generation of global business leaders, philanthropist, members Parliament, Board members, Scientist and even future Presidents.
WPEC has also partnered with a multi-award winning filmmaker/documentarian to create a documentary, called "Africa's Titans; Revealing the Women Who are Transforming the Continent from Within," 10 African Women entrepreneurs, growth/challenges in their businesses and how they are using entrepreneurship/careers, as a vehicle to drive growth and help alleviate poverty in their communities and throughout Africa. These women are the mainstay of instruments of development and financial inclusion and are playing an important role by helping to break the stereotypes in their own voices, giving viewers a new, more accurate picture from their distinctive cultural viewpoint rarely seen and heard about Africa today. These women will share their journeys through the private, public and third sector spaces describing not only their successes, but also their challenges and insightful suggested solutions for future best practices. The goal is to create positive media images and to spark a global conversation that will modernize and broaden the viewers perception of African women. Emerging throughout Africa today is another story: dynamic African women, entrepreneurs, Members of Parliament, Ambassadors, and even Presidents. These women are smart, strong, in charge of their own destiny, creating opportunities for themselves and others, and serving as role models for a younger generation. This program will be televised bi-monthly to over 200 countries via Emerald Planet.
September 2020, we plan to meet in Washington D.C. for several productive days of networking, inspiring conversation, information sharing, and high level meetings. Focus will be on Innovation, Technology, Marketing, and Investment Opportunities. Conversations will also address socio-economic gaps and the ability to create positive social impact through entrepreneurial effort. To perform our work and to continue to be of service to the global community, resources and funding is necessary. Please strongly consider making a donation to WPEC and becoming a leader in our community. We look forward to your active participation and your commitment to the objectives of WPEC.
For more information, please contact Kimberly L. Fogg, Chair, Women's Program Engagement Council (WPEC) at kfogg@gspartnerships.org or at (404) 909-2428.